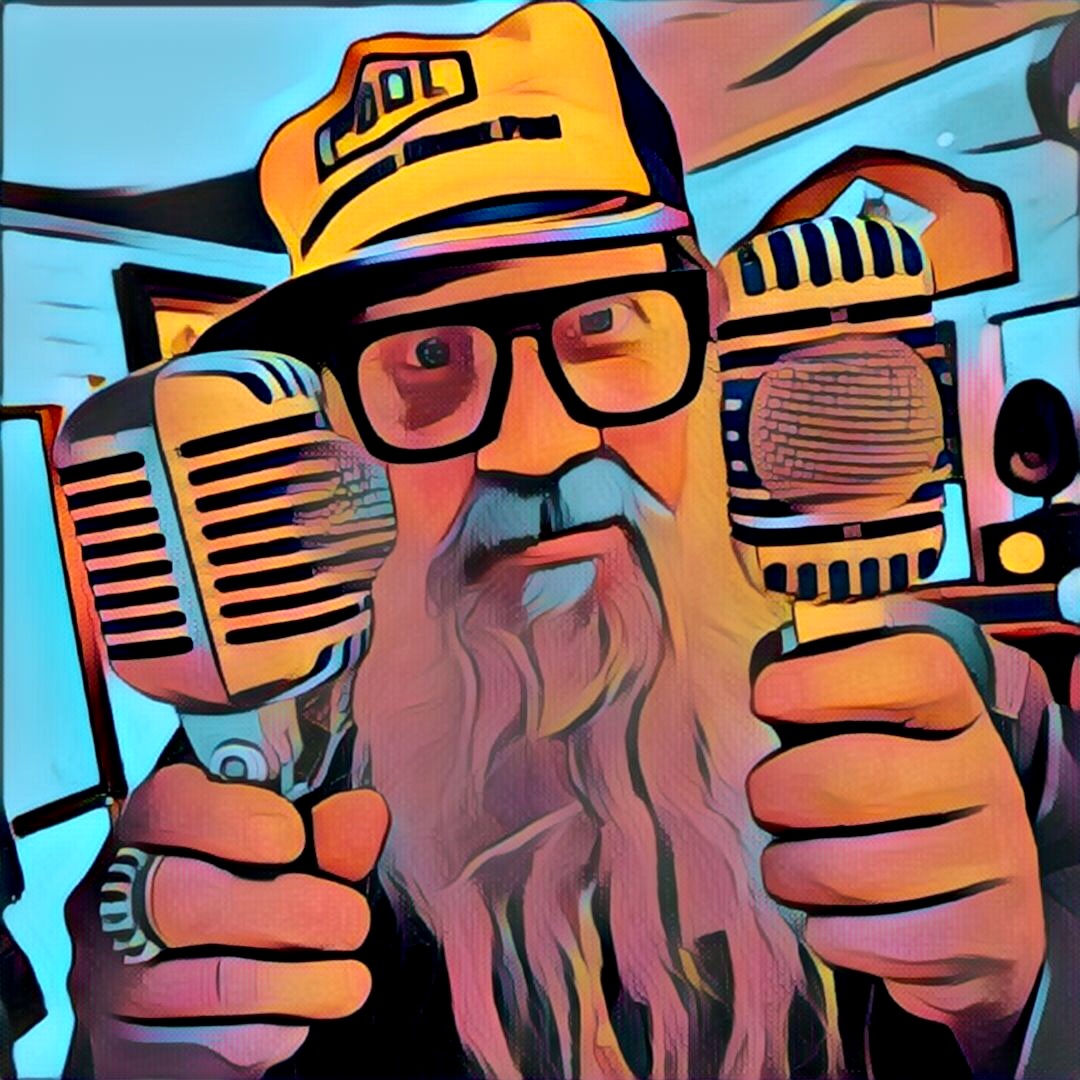 My name is HUTCH
I've been a live touring engineer for 40 years,
mixing concerts in 1,000's of venues all over
the world.
some of my clients include;
Taj Mahal, Micheal Franti, The Cramps, Hole,
DOA, The Circle Jerks, TSOL, The Screaming Trees, The Breeders, The Yeah Yeah Yeahs
The Dead Weather, The Raconteurs, Wanda Jackson,
Jack White, Kyuss, Eagles of Death Metal,Them Crooked Vultures
and Queens of the Stone Age
I've lived in Joshua Tree for over 20 years
This is my home, I love this place!
We have so many diverse and talented artists here
and I am proud to be a part of the culture and energy
that make this area so rich.